Euclid Techlabs will be in Minneapolis, Minnesota exhibiting at the Microscopy & Microanalysis Conference 23-27 July. Euclid will be showcasing their ultrafast electron microscopy technologies for imaging and diffraction.
Ultrafast imaging enables a peek into chemical and physical dynamics that cannot be studied by standard electron microscopy. Precise beam manipulation and synchronization with external stimulii requires picosecond-level timing and a robust data collection capability. Come visit Euclid at Booth #1140 to see our UltraFast Pulser technologies for commercial TEM and SEM instruments or our MeV beamline developments for the highest resolution imaging and diffraction in electron microscopy.
Euclid Techlabs, LLC. Booth #1140, M&M2023, Minneapolis Convention Center, Minneapolis, MN. 23-27 July 2023.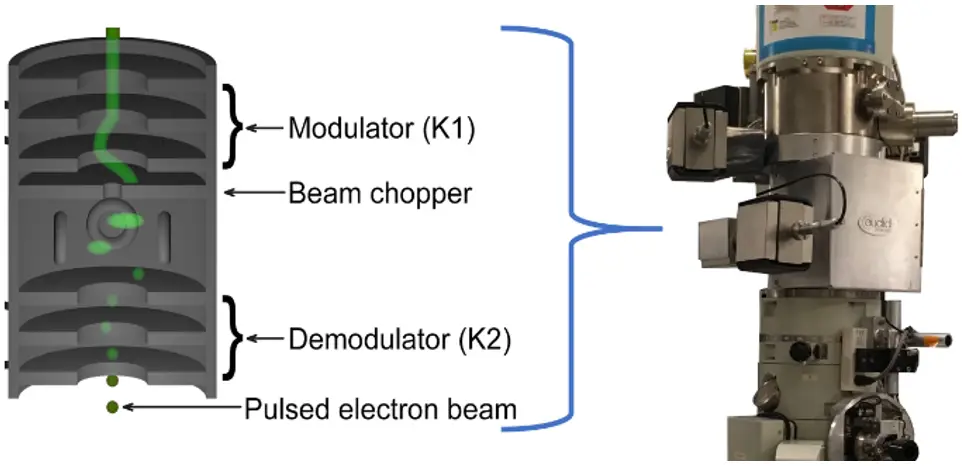 Euclid UltraFast Pulser in commercial TEM